Discover RESISTO Rewards!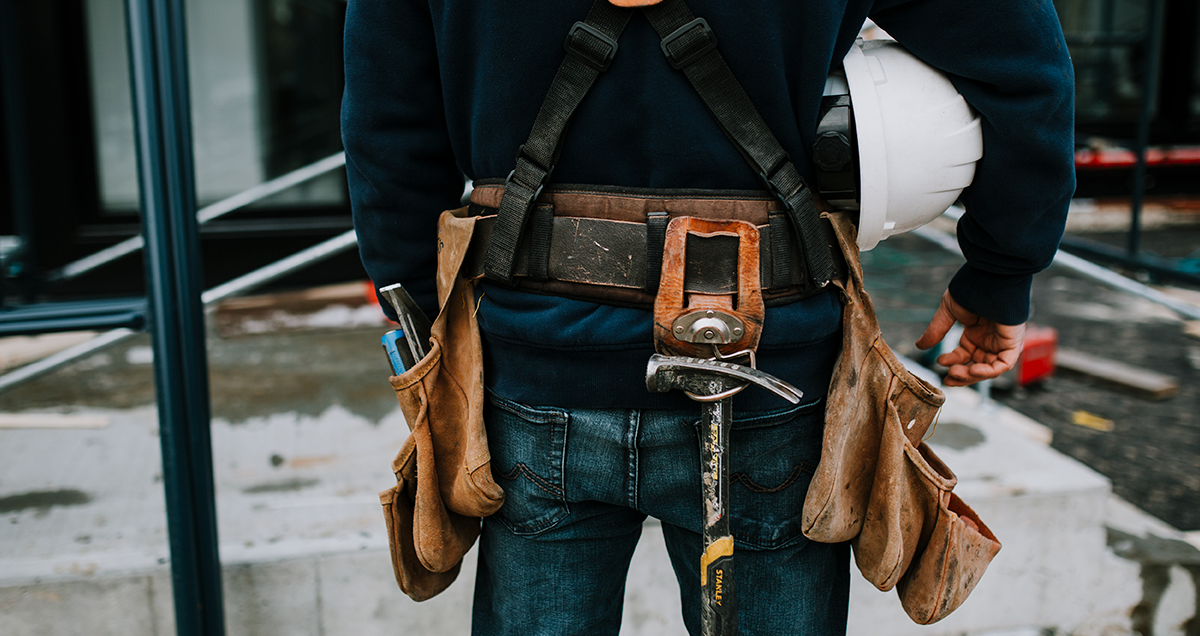 Have you heard about our rewards program?
To thank you for using our products, we've implemented the RESISTO REWARDS program. And since we know that your time is valuable, we have made every effort to make it easy for you to use.
How does it work?
It's simple: you get 10 points for each dollar spent on RESISTO products. What do these points offer? As soon as you accumulate over 25,000 points, you can redeem them as a $25prepaid Visa cards! You buy our products, and in exchange, you get money!
To start earning your points, simply follow these three easy steps:
Visit our platform to create your account.
Scan or take a picture of your RESISTO product receipt.
Submit it to our rewards website.
We will then validate your points and add them to your account as soon as we process your receipt. After that, you can easily access the point balance on your account.
Please contact us if you have any questions or comments!