Training Session – All-Weather Butyl Flashing Tape for Doors and Windows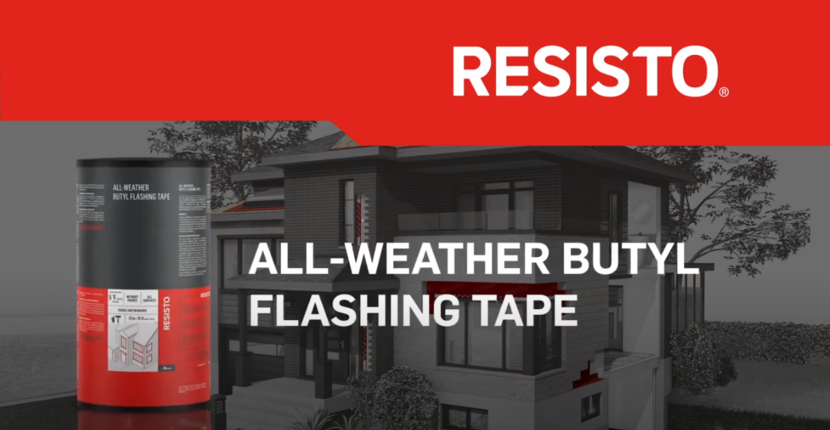 Here are the questions you'll be able to answer after viewing this training video:
What are the benefits of using air/vapor barrier membranes for doors and windows?
How so you properly waterproof your doors and windows?
What are the main characteristics of butyl flashing tape?