Discover RESISTO DECK TAPE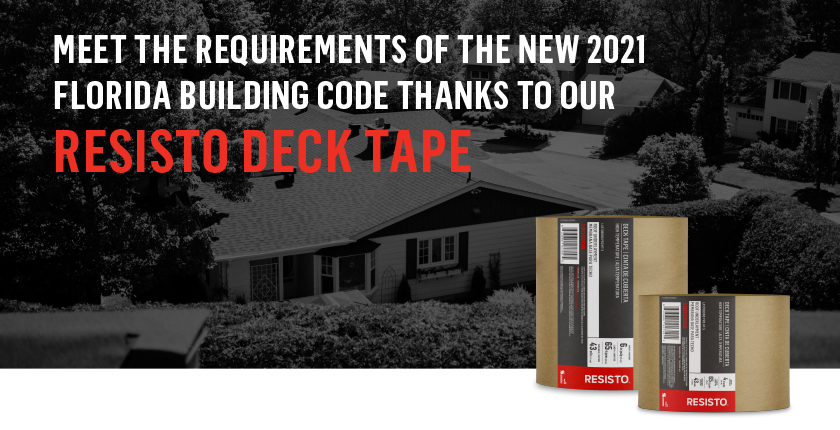 As of January 1, 2021, the revised Secondary Water Barrier Section of the 7th edition of the Florida Building Code states that underlayment for asphalt shingles, metal roof shingles, mineral-surfaced roll roofing, slate and slate-type shingles, tiles, and metal roof panels shall comply with one of the following three methods of installation.
Code-Approved Methods for the Installation of the Underlayment [1]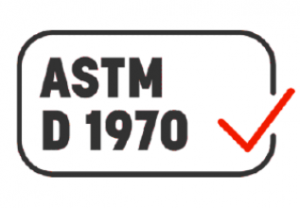 Using an approved self-adhesive polymer-modified bitumen underlayment complying with ASTM D1970 over the entire roof deck.
Using a minimum four-inch-wide  tape of self-adhesive modified bitumen membrane over all joints of the roof deck and then covering the entire roof with an ASTM approved underlayment.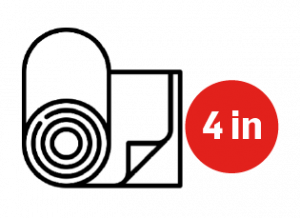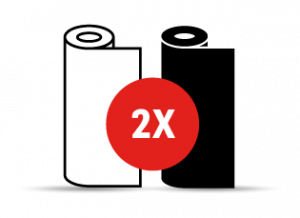 Installing two layers of ASTM D226 Type II or two layers of synthetic underlayment with an approved product complying with ASTM D226.

RESISTO DECK TAPE is a 43 mils (1.1 mm) self-adhesive modified bitumen tape that is approved by the FBC to be applied over roof deck joints as per Installation Method No. 2 presented above. The underface is composed of a silicone release paper. It provides an air and vapor seal to the roof deck seams and other construction details.
Why Choose Our RESISTO DECK TAPE?
Exceptional adhesion
Resistance to high temperatures; can be used under metal systems
Self-sealing around screws and nails
High-quality trilaminate woven polyethylene for superior tear strength and elasticity
Florida Building Code approved
Discover RESISTO DECK TAPE Now!
[1] These methods represent our interpretation of the Code, and we advise you to consult it in its entirety. Click here to learn more.