Discover the Nailbase Product and Adopt It!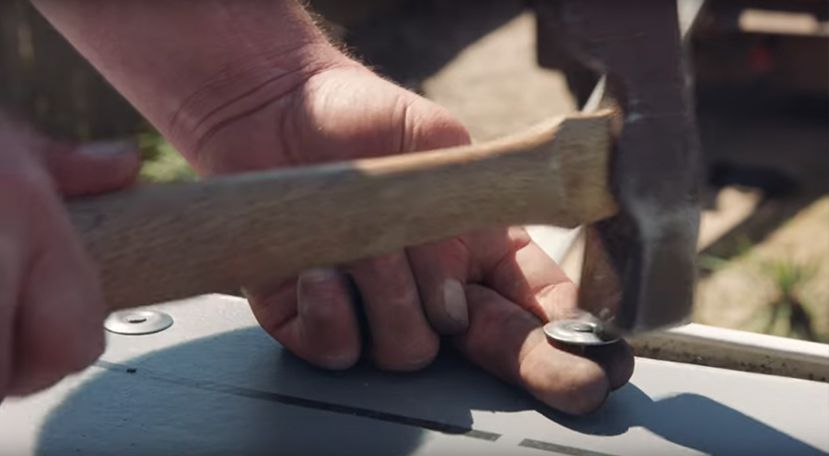 SA NAILBASE is the only nailed base sheet on the market with self-adhered side laps. It is stronger than competitors' nailed base membranes and secures your system in place, even in high wind areas. Furthermore, SBS' modified bitumen formula allows for easy installation, even in hot temperatures.
Discover the NAILBASE product and adopt it!